Hours:
M / W / Th/ F
9am – 5pm
By appointment only.
Other days/time available upon request.

Address
33161 Camino Capistrano
Suite C
San Juan Capistrano, CA 92675
My studio is located within my new business KOR Physical Therapy and Wellness in the Esplanade building.
http://KORPTandWellness.com/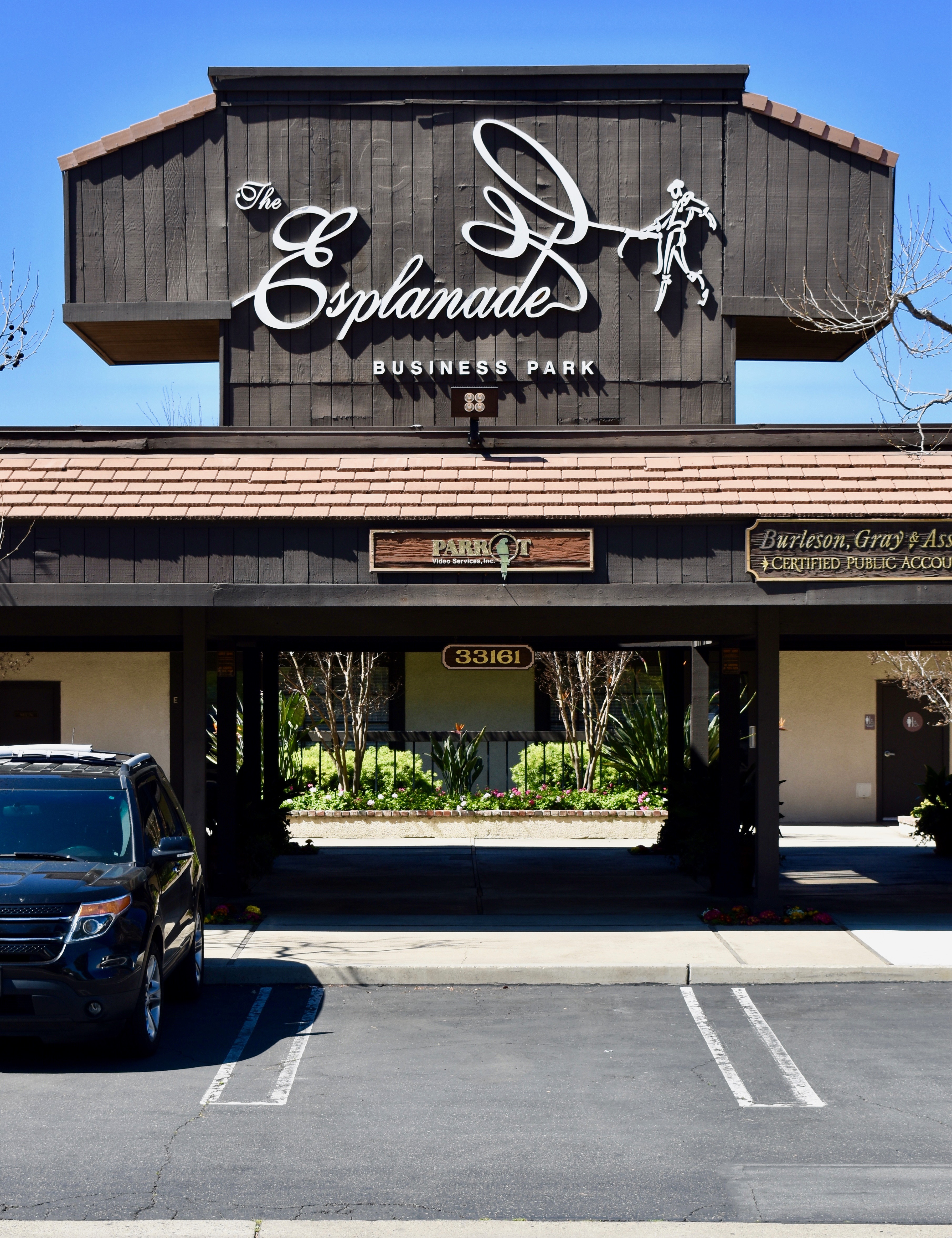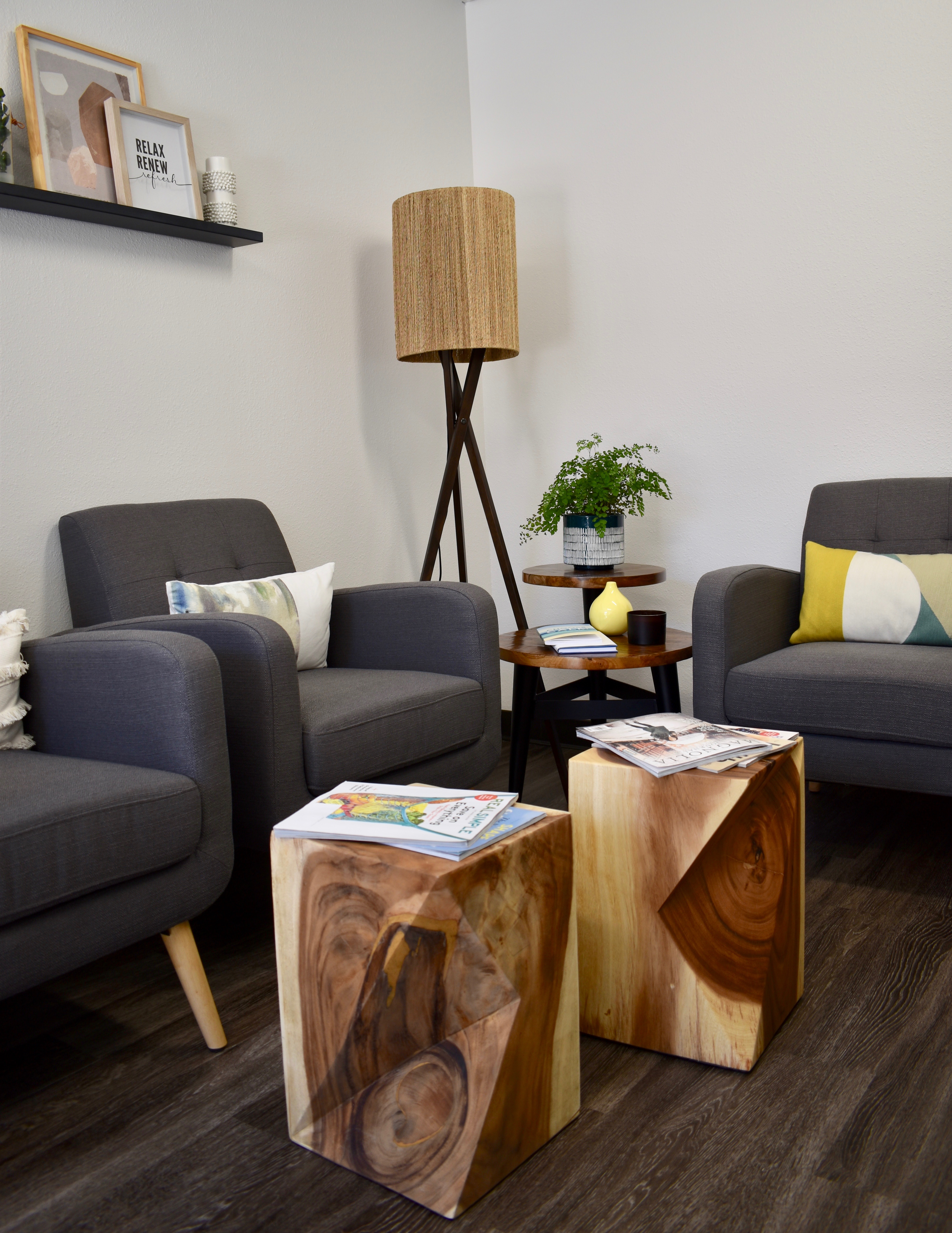 New Patient Information
I am an out-of-network provider for all private PPO insurance companies and collect payment upon each visit. (*I am not a Medicare Provider.) I highly advise my patients to contact their insurance companies prior to their initial visit to determine their "out of network physical therapy benefits". Many patients will find they are able to get reimbursement rates at 60-80% for my services being out of network. You will be provided a "superbill" to turn in to your insurance company for reimbursement purposes. I have chosen to become an out of network provider because it allows me the freedom to provide an hour long of quality time with you and not be dictated by the insurance companies in how I treat you or how long I am able to treat you. When I was an in network provider I would only be able to see you at 20-30 mins and typically had to use ancillary staff such as aides or assistants to provide the other 30 mins of care. You are provided with my individualized care for the full hour and at each session without the need of handing you off to an aide. I was also limited by insurance companies and only allowed to treat one body part at a time, which in a more holistic fashion we should be looking at the entire dynamic body, not just a body part. I now have the time to look at your entire system, movement, and mechanics.

Fees
1.5 Hour Pelvic Floor Initial Evaluation (Recommended for Pelvic floor, Multiple Body Parts or High Complexity cases)
$330
1 hour Orthopedic Initial Evaluation
$275
55 mins Physical Therapy/Wellness Session
$225
55 mins Pilates Session
$225
$5 discount for Check or Cash.